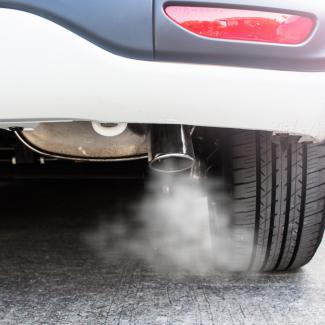 fiscalité
Company car: reference CO2 emissions for 2022
Par FMG_admin
The CO2 emissions reference applying in 2022 for the calculation of the benefit in kind on the private use of a company car by company directors and employees has been modified by Royal Decree of 7th December 2021. The CO2 emission reference has been determined at 91 gr/km instead of 102 gr/km for petrol cars, and 75 gr/km instead of 84 gr/km for diesel cars. This will lead to an increase of the benefit in kind with more than 10 % in 2022 compared to 2021.
The minimum benefit in kind is set at 1400 € in 2022.
The CO2 emissions reference taken into account in the calculation of the benefit in kind is indicated on the car's certificate of conformity (section 49). If both NEDC 2.0 and WLTP values are indicated, the taxpayer can choose one of them.