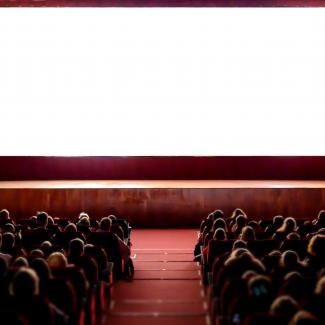 fiscalité
Limits for investments in tax-shelter start-up and scale-up increased
Par FMG_admin
For a few years, a tax reduction has been awarded to natural persons who invest in start-up or scale-up companies. For start-ups, this tax reduction can amount to 30% of the contribution, up to 45% for micro-companies and to 25% for scale-ups. Note that the tax reduction cannot be converted into a tax credit.
The maximum amount of investments these companies can receive giving right to a tax reduction for investors have been doubled in the 27th December program law published on the 31th December 2021 in the Belgian Gazette, effective 1st January 2021. For start-ups the limit is set at 500.000 EUR, against 250.000€ before; and for scale-ups it is set at 1.000.000€, against 500.000€ before.
The limit for each investor remains unchanged: max 100.000€ per fiscal year per investor.